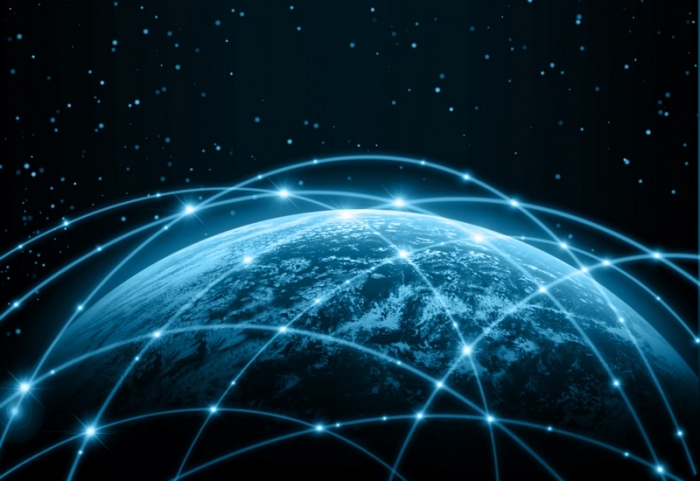 Internet support
1-866-837-3145
Internet Technical Support is available toll free 24 hours a day and 7 days per week.
Phone/tv support
Dial 611 from your landline phone.
If you are not calling from a landline phone, dial 319-627-4611 in West Liberty or 319-643-5360 in West Branch. If it is after business hours you'll be prompted to leave a message for the on call technician. The technician will call as soon as he becomes available. Evening calls may result in a delayed response until the following day.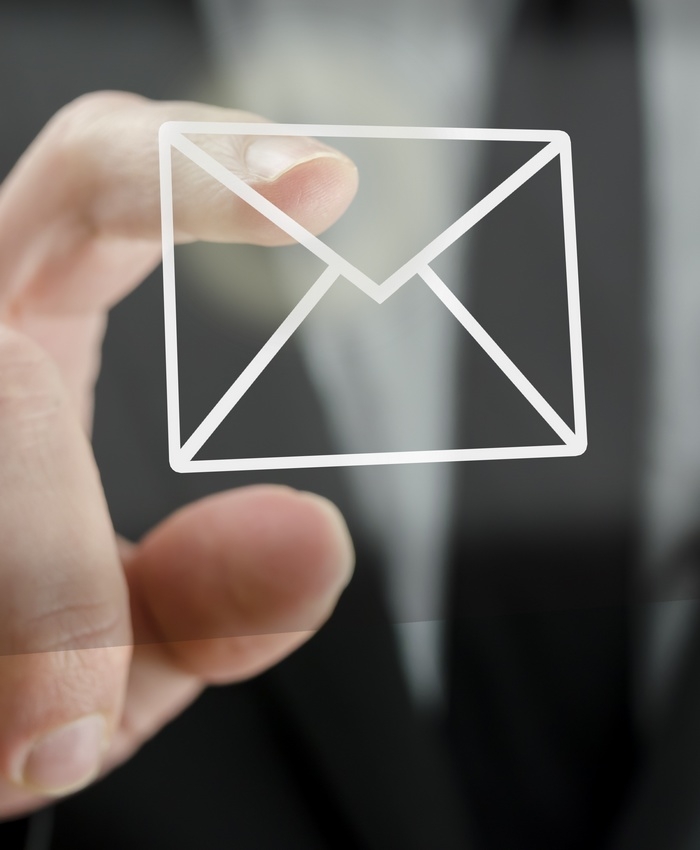 Email support
Settings for your Liberty Communication Email (to use on Mobile Devices and Computers)
When prompted, enter the following information:
Username: The first part of your email address (everything before the '@' symbol).
Password: The password that was given to you.
Incoming Mail Server: 'imap.Lcom.net'
Security: SSL
Incoming server port: 993
Outgoing mail server: smtp.Lcom.net
Security Type: SSL
Outgoing server port: 587
Authentication with username and password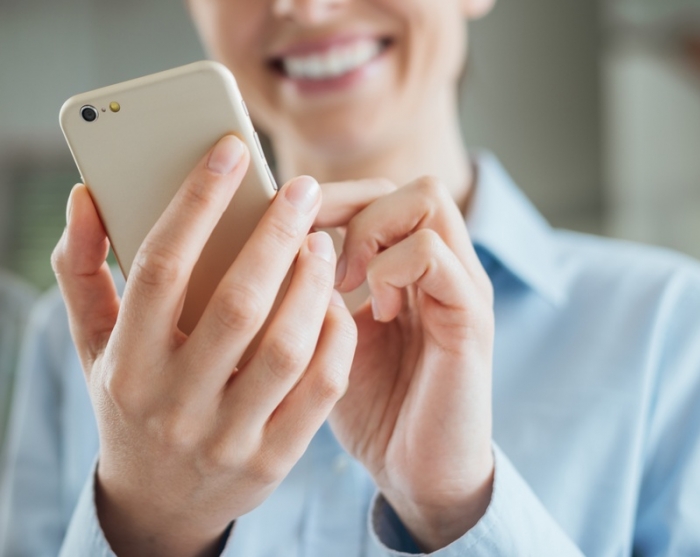 General contact information
Phone: 319-627-2145
Email: liberty@corp.lcom.net
Customer Service is available Monday through Friday from 8:00AM-4:00PM.