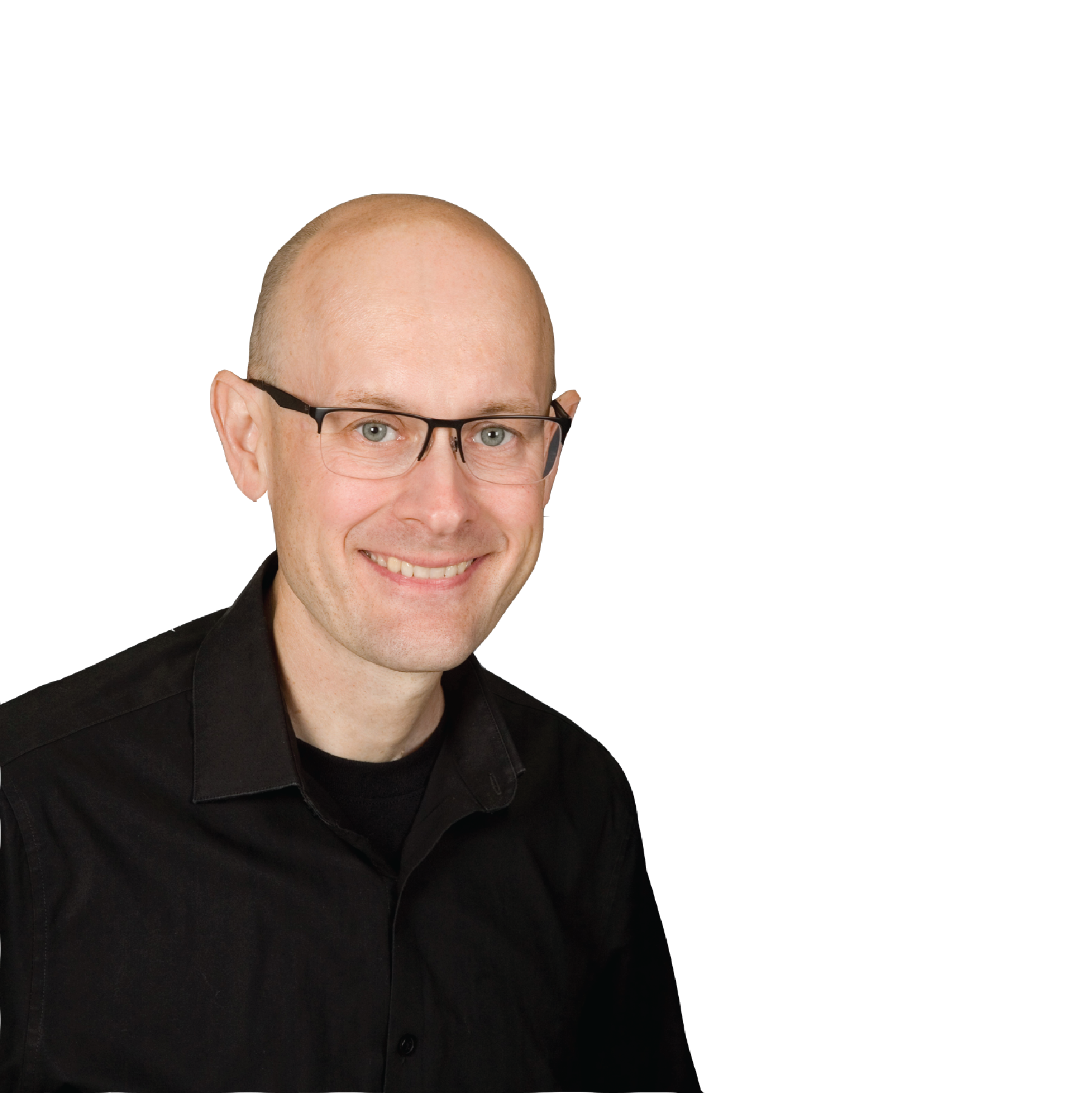 Andy is the Director of Network Operations at Liberty Communications. At work, he enjoys problem solving and building reliable networks. When he is not at work, you can find him living life to the fullest with his wife, four children, and dog, Lily. He enjoys micro farming, roasting coffee, LCHF cooking, and cutting firewood among other things on his acreage.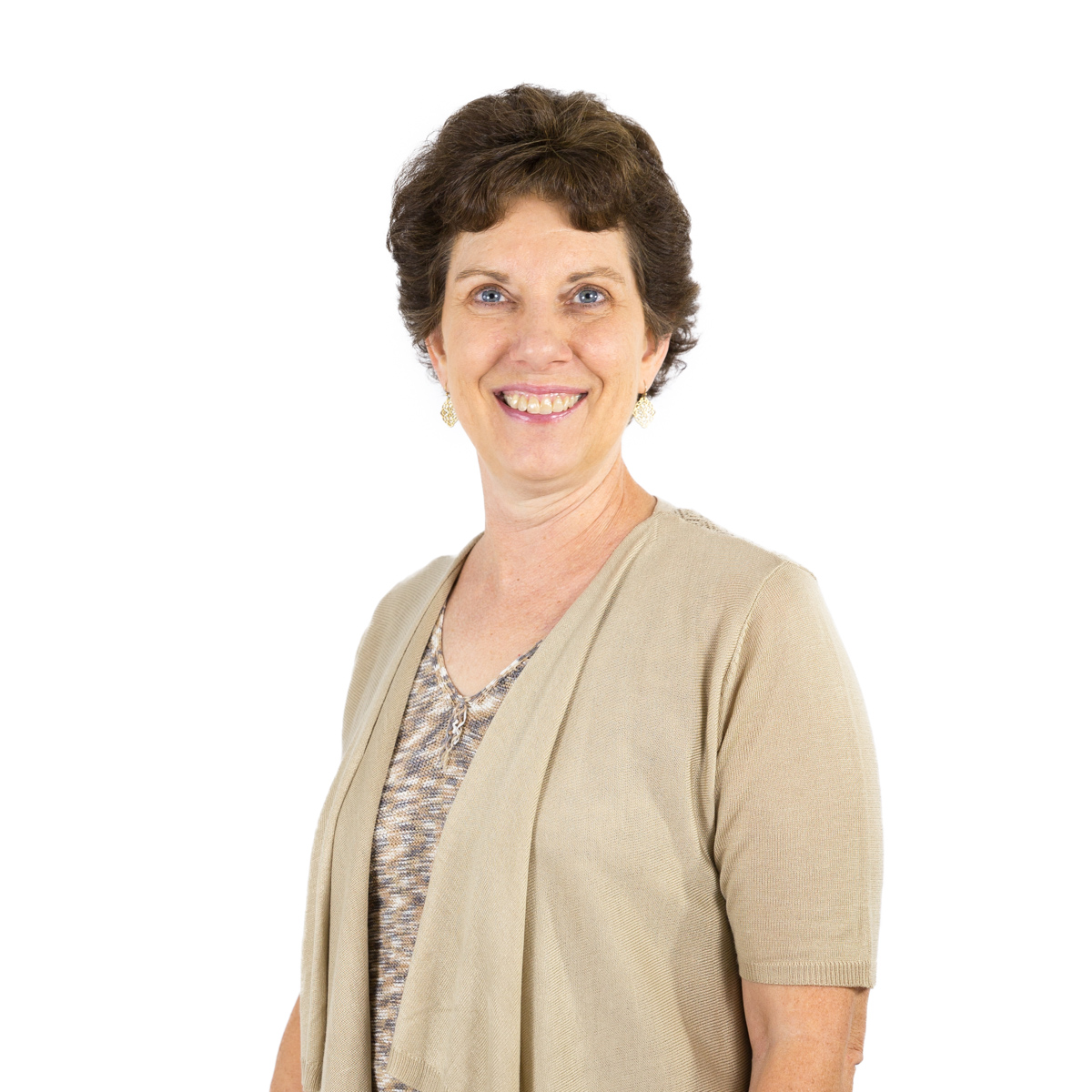 Brenda started at Liberty Communications in 1996 and is a Technology Analyst. She is the go-to for any computer related question within the office. When she isn't at work, Brenda enjoys just about anything to do with music and is the treasurer for Sheltered Reality. She also enjoys reading, exercising, and cooking—with her favorite ingredient being chocolate.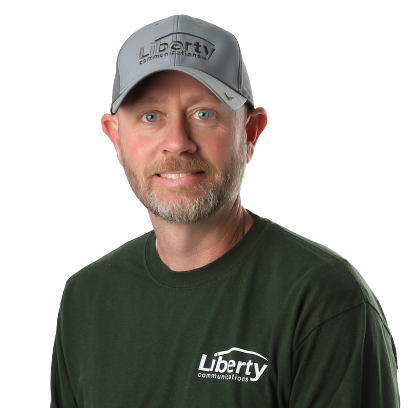 Brian began as the Construction Supervisor in 2020. A big part of Brian's job is bringing fiber to our rural customers and to new homes within our service area! While on the job, Brian always has a cable knife and snips handy. After work hours, Brian keeps busy by farming and coaching softball and basketball and spending time with his wife and daughters.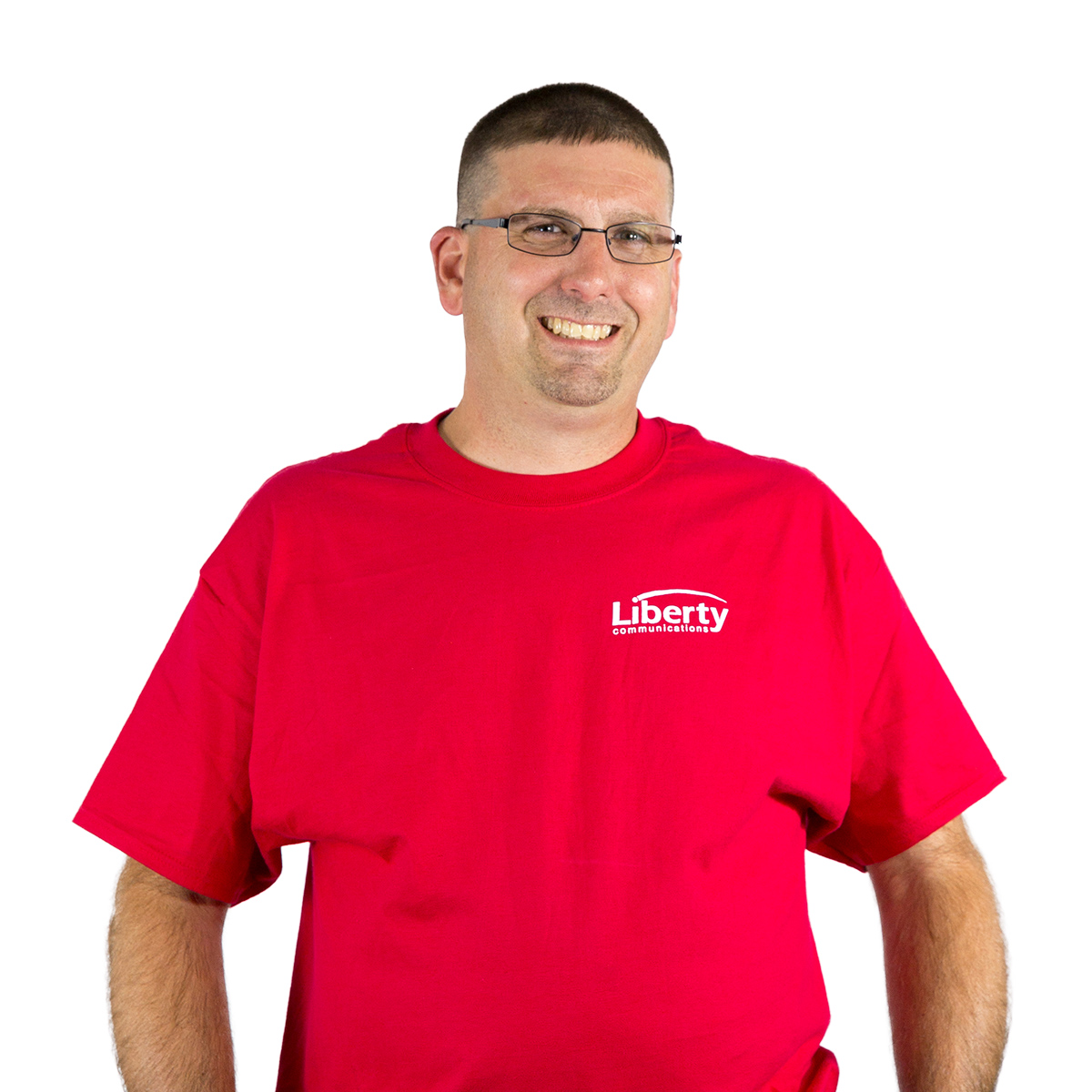 Bret has been a Technician at Liberty Communications since 2017. You can always find Bret with a tool in his hand. Bret enjoys going to car shows and collecting old beer signs along with visiting his three children, Gibson, Alie, and Abie. When he travels, he likes to go to Myrtle Beach.
Cassie is the Marketing and Customer Experience Project Manager. Fueled by coffee and dark chocolate, she works to make sure every interaction with Liberty is a positive experience for you. When she's not at work, you can find her hanging out with her daughters, Olive and Lavender, and husband, Matt, or at the dance studio.
Dominique  is an accountant at Liberty Communications. When she isn't at work, you can find her at the bowling alley and hanging out with her husband, Greg, and their cats, dogs, and fish! Dominque likes all music, except for scream, and loves an ice cold Pepsi.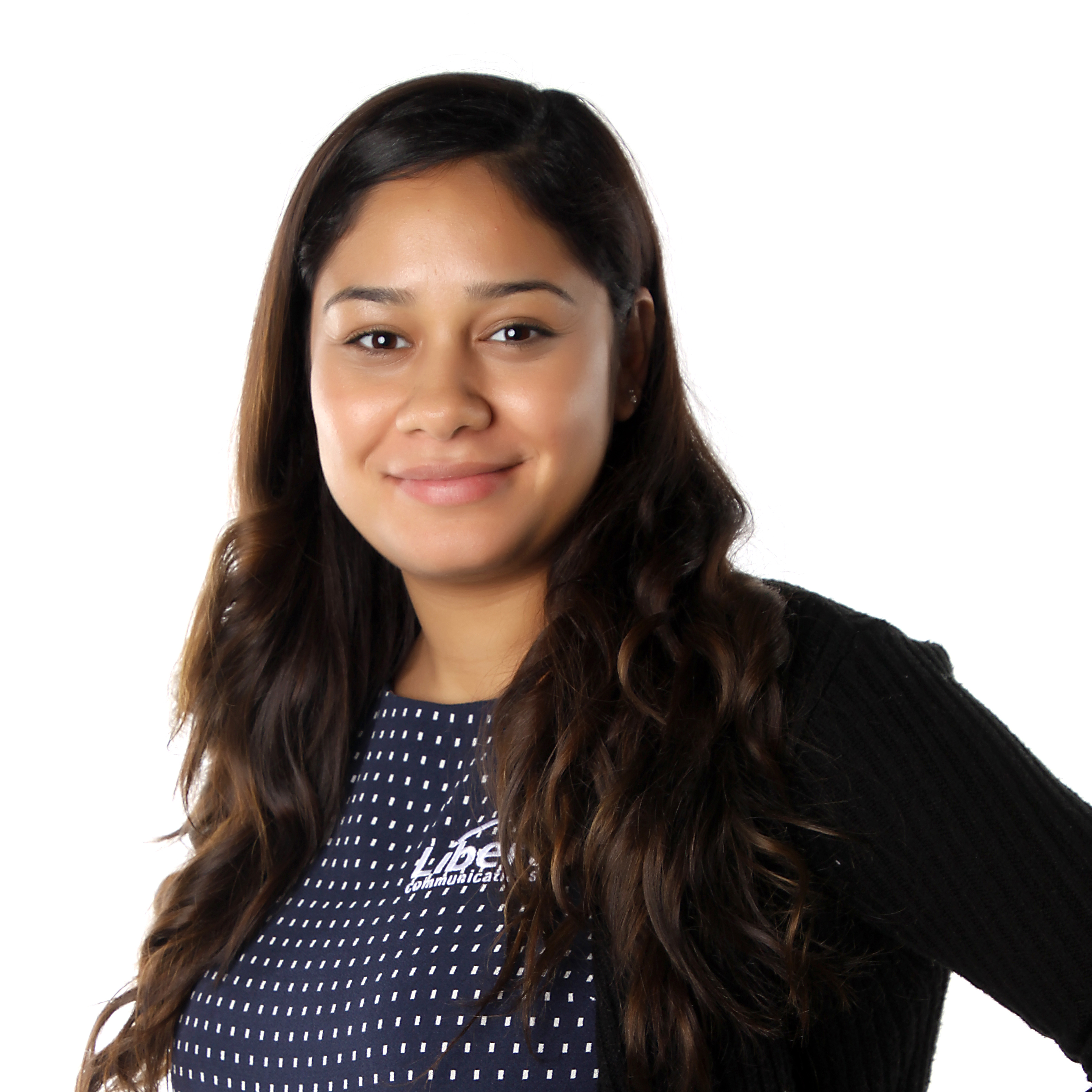 Grecia is a Customer Service Representative at Liberty Communications. You can always be sure to find a kit kat, a fun water bottle, and good music at her work station. Grecia and her husband, Francisco, love spending time with their spunky and quick-witted children who ensure there is never a dull moment.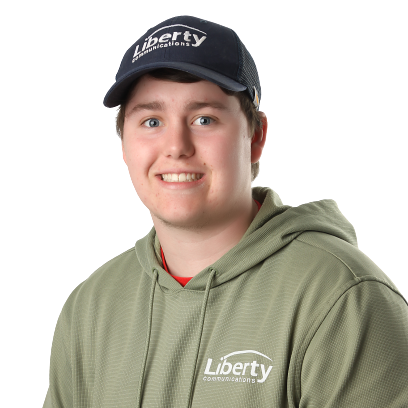 Jack has been at Liberty Communications since 2020 and is a Construction Laborer. Jack tackles utility locates for Liberty Communications. Jack enjoys golfing, gaming, watching football, and spending time with his two dogs, Ivy and Carly.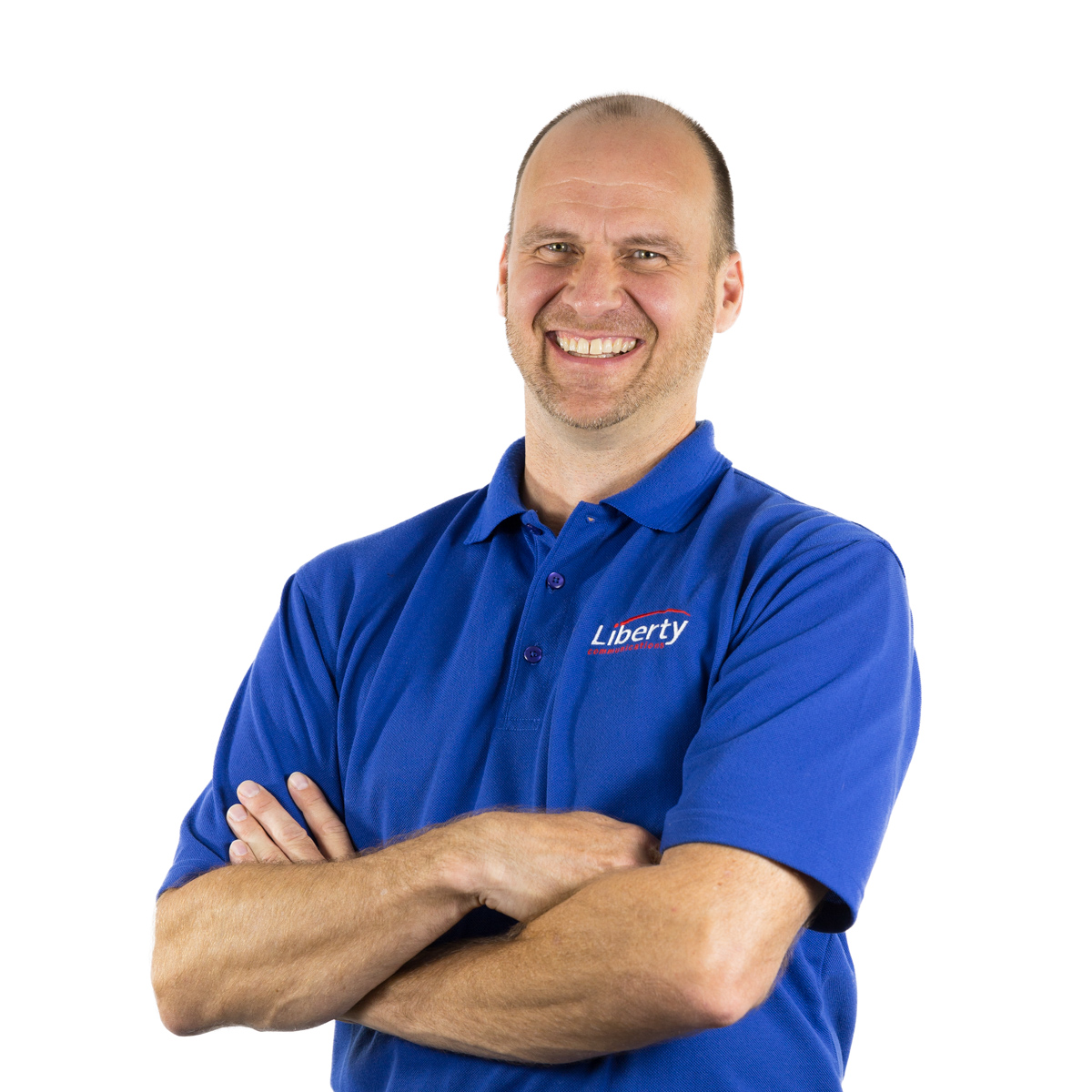 Jerry is the Board President and General Manager of Liberty Communications. When he isn't working, you can find him working out at Dusty's, working on motorcycles in his shop, or off-road racing. And, wherever you find Jerry, you can also find his constant companion, a black lab named Oso.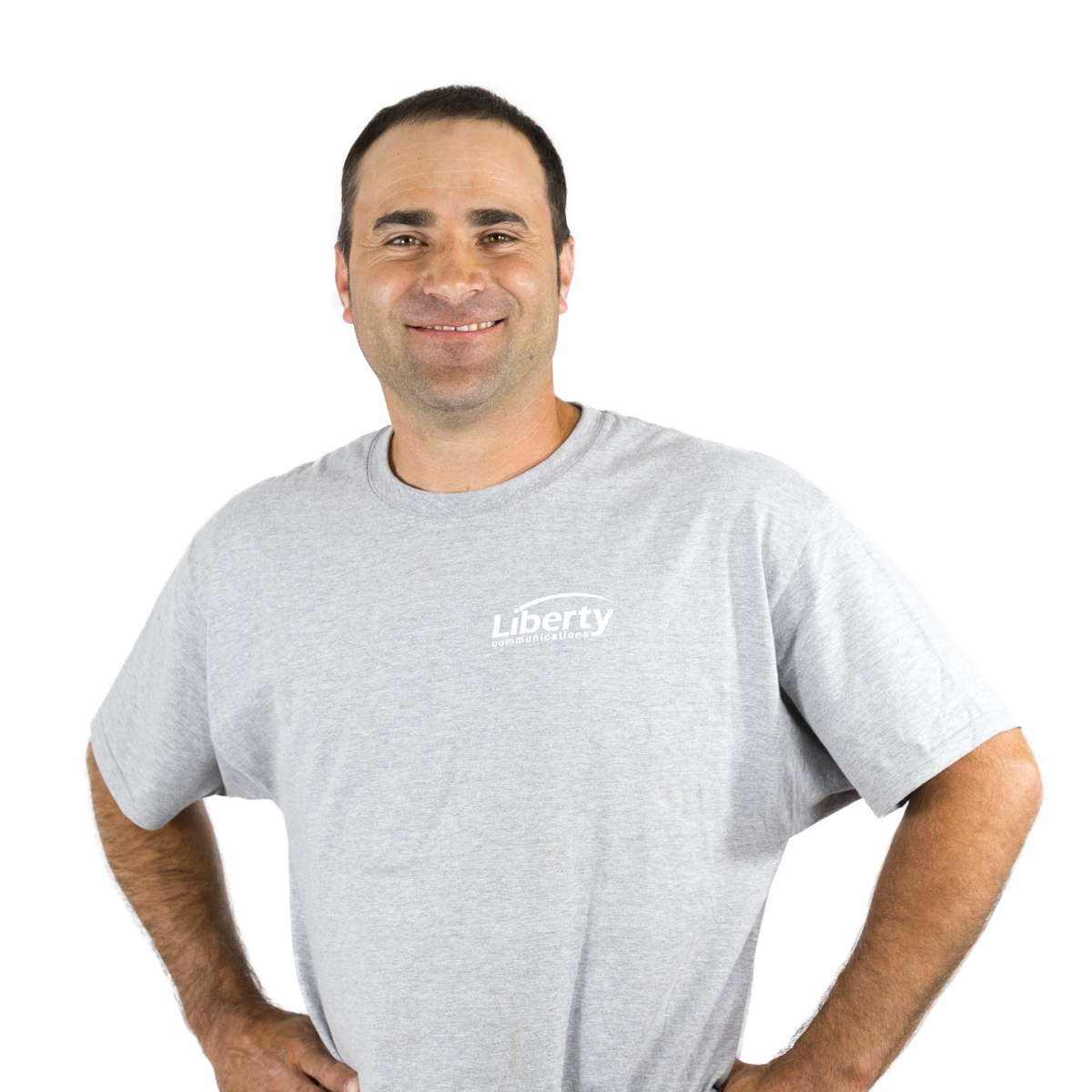 Jesse has been a Technician at Liberty Communications since 1997. You can always find Jesse with black tape 88+ and tools in his hands ready to get to work installing fiber or in his shop. When he is not working, which isn't very often as he is always tinkering away on some project, Jesse likes to go deer hunting and spend time with Jenna and Kane.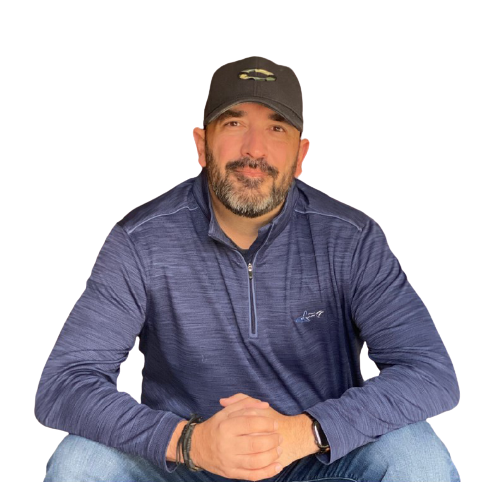 Justin is the General Manager at Liberty Communications. Justin majored in photography and attributes his unique management style and approach of the telecommunications industry to his photography background.While not at work, Justin enjoys fishing, golfing, traveling, and cheering on the NY Jets as, quite possibly, their #1 fan.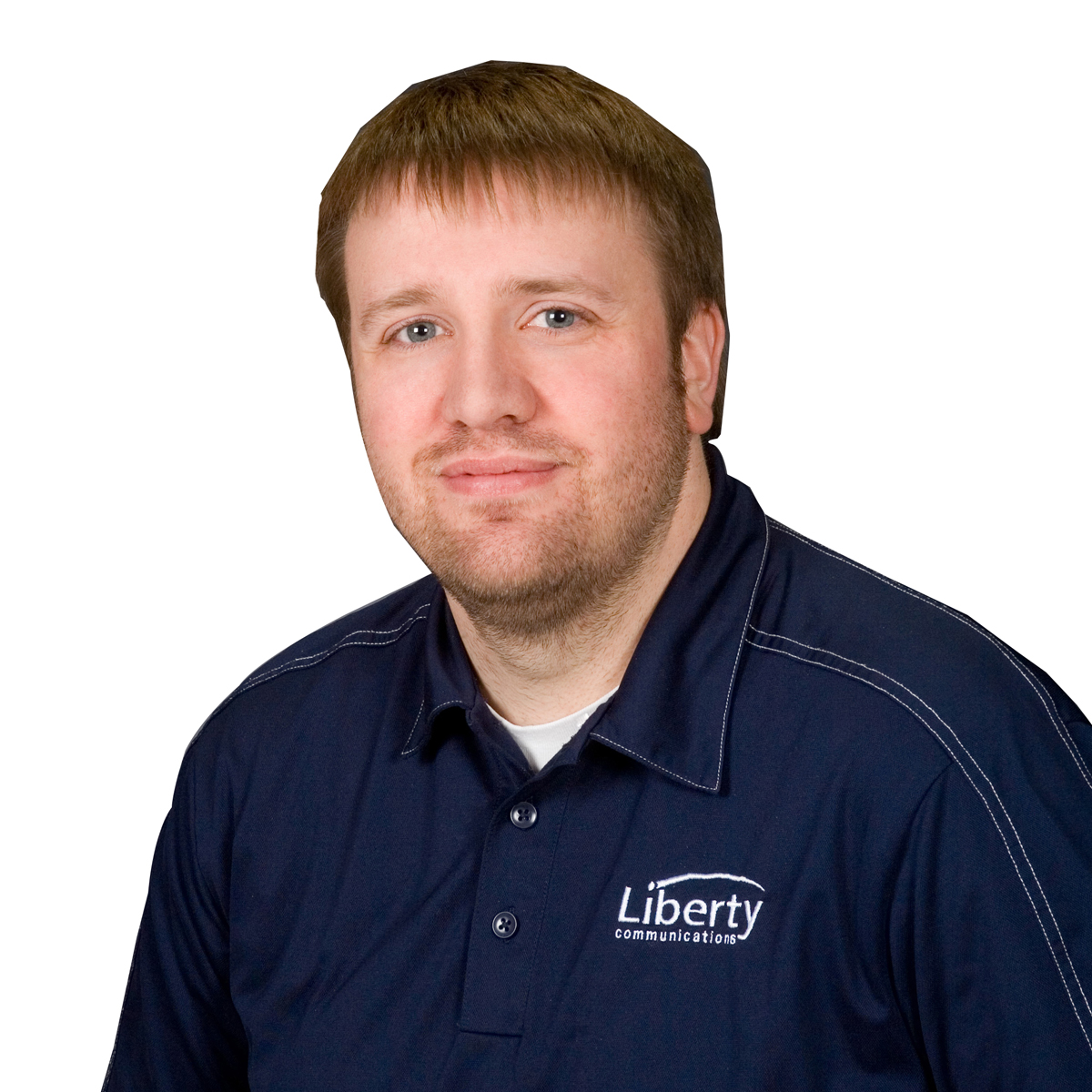 Kyle is the Central Office Engineer and has been employed at Liberty Communications since 2016. His favorite aspect of his job is performing overnight maintenance.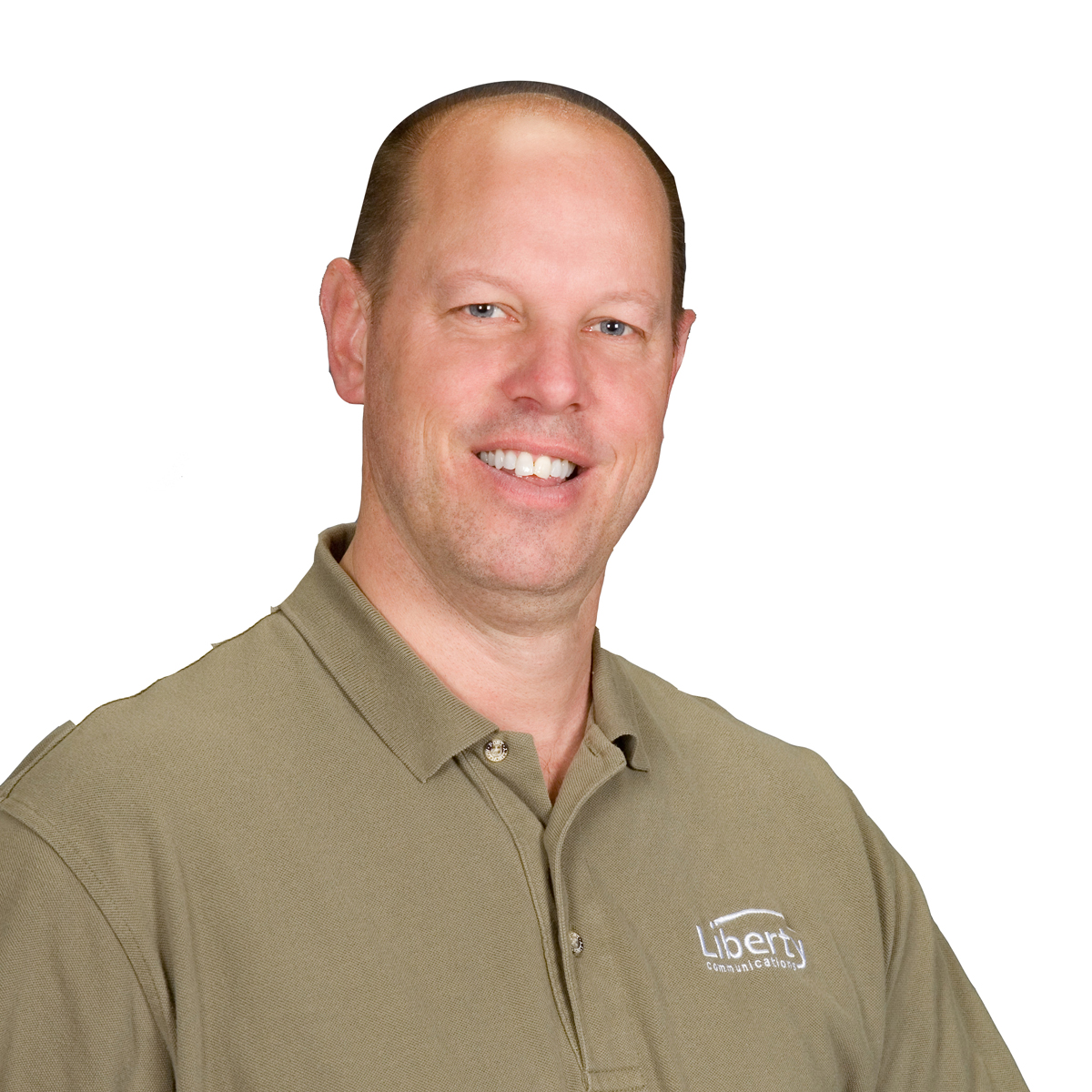 Marcus has been the Plant Operations Manager since 2017. Traveling between both offices and outside worksites, you can always find Marcus with his phone in his hand coordinating everything needed for new and existing construction sites. When he's not at work, you can find Marcus racing around on his motorcycle or in his wife Mary's convertible.
Mason started in Liberty Communications in 2020 as a Fiber Optic Splicing Technician. Mason always has needle nose pliers on hand as well as his tin snips. He loves music, and always has music blasting when he is splicing fiber. Mason's favorite restaurant is Mexico Lindo in West Branch! If you need to track him down over the lunch hour, check Mexico Lindo first!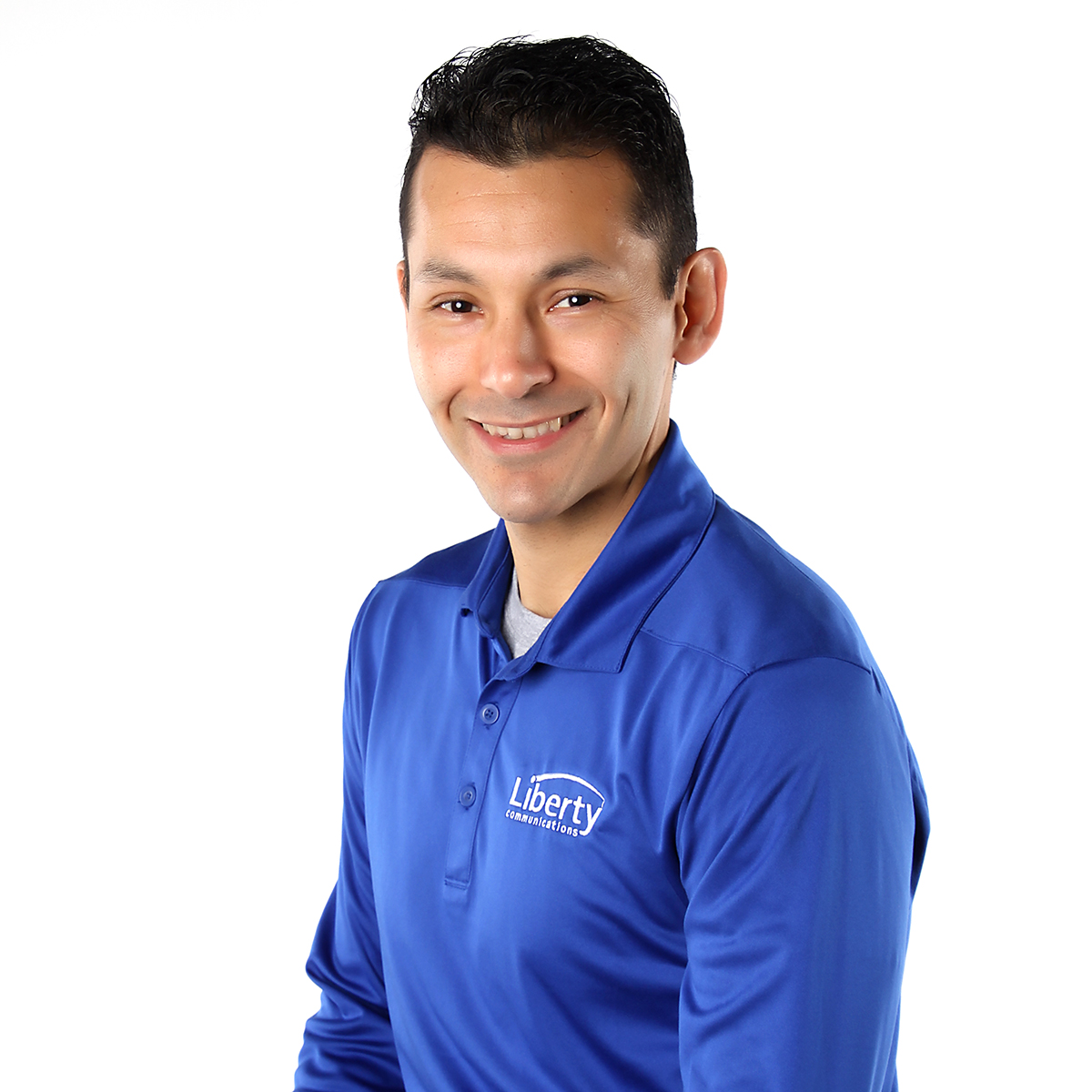 Noel has been a Customer Service Representative at Liberty Communications since October 2019. When he is not at work, he enjoys being active outdoors–he especially enjoys running. He spends most of his time with his three sons and wife hanging out with their cat, hiking, and traveling.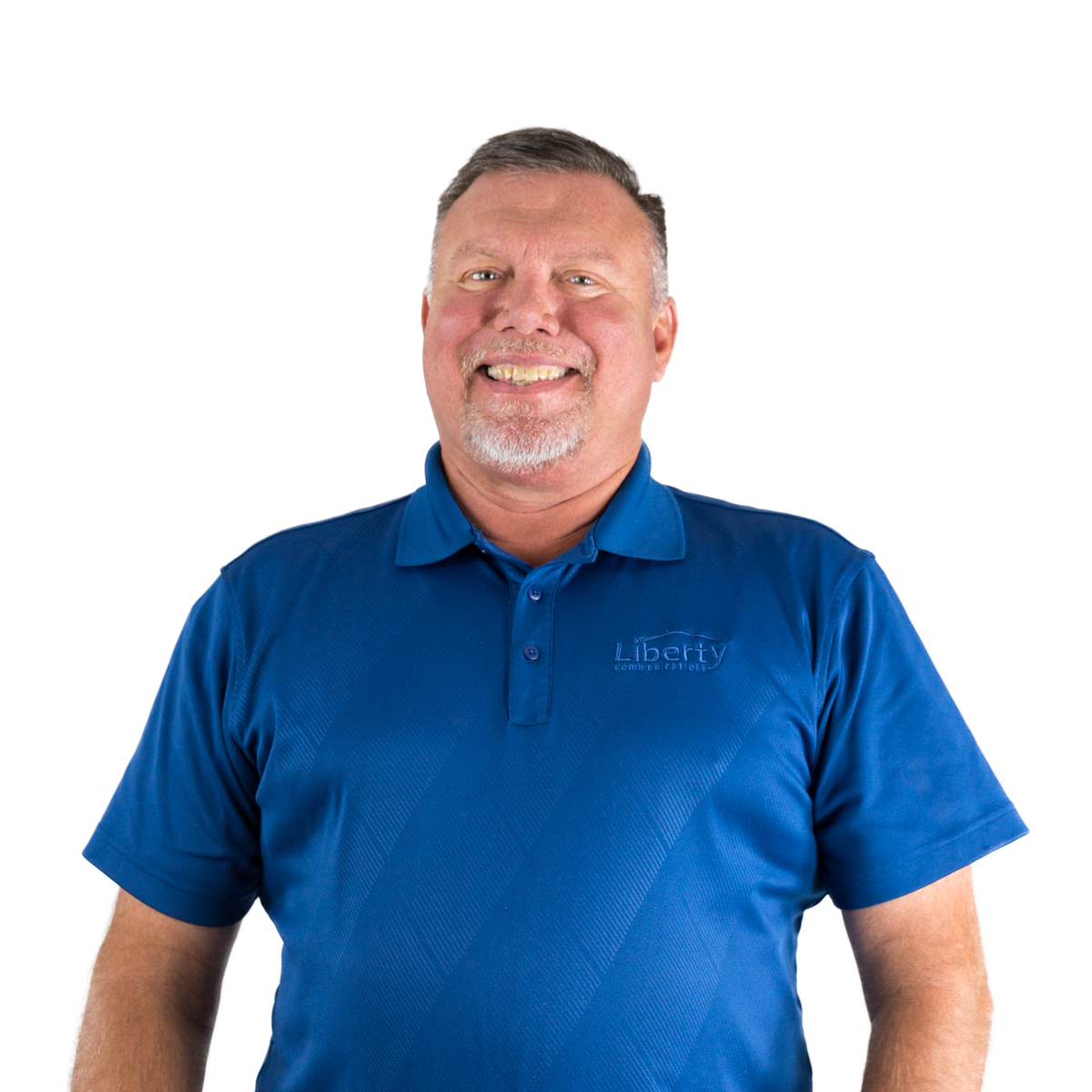 Rick has been with Liberty Communications since 2014 and is currently our Sales Engineer. When he isn't working, you can find Rick coaching basketball in the winter or playing golf whenever he can. He enjoys coaching basketball, playing golf and watching football. He also has a special place in his heart for his granddaughter G.G.!
Tiffany is a Customer Service Representative at Liberty Communications. She starts every morning with a Bang energy drink. Tiffany loves to do just about anything that keeps her moving or outside. In the summer you can find her camping, fishing, or at the ball diamond. In winter, you can find her spending time with her boyfriend, Sid, and son, Gabe, at the gym.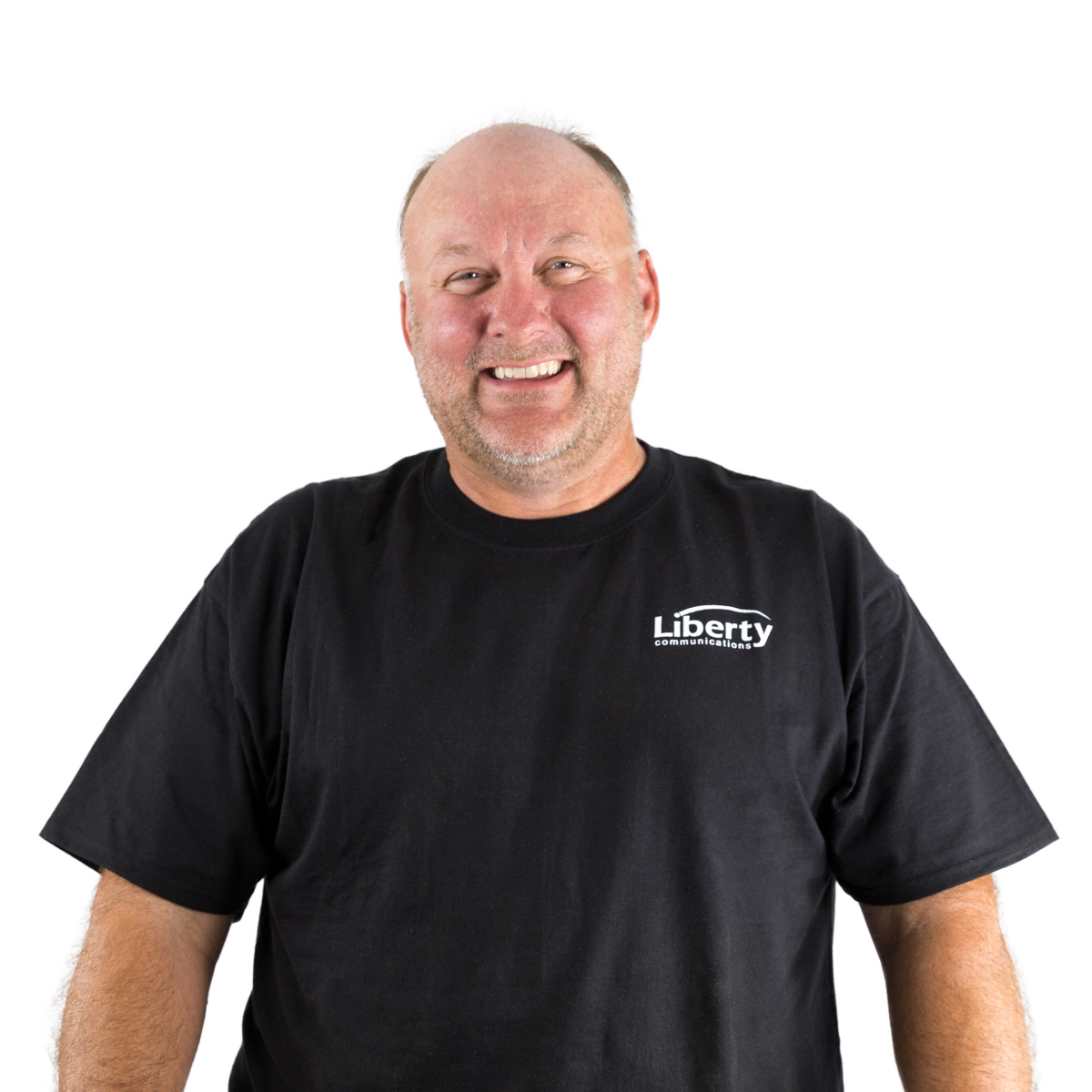 Troy is the veteran Technician, starting at Liberty Communications in 1989. In his free time Troy plays cards, golfs, or watches TV. He and his wife, Amy, have three children, Kristen, Amanda and Jeremy. Troy's favorite sports are golf and football.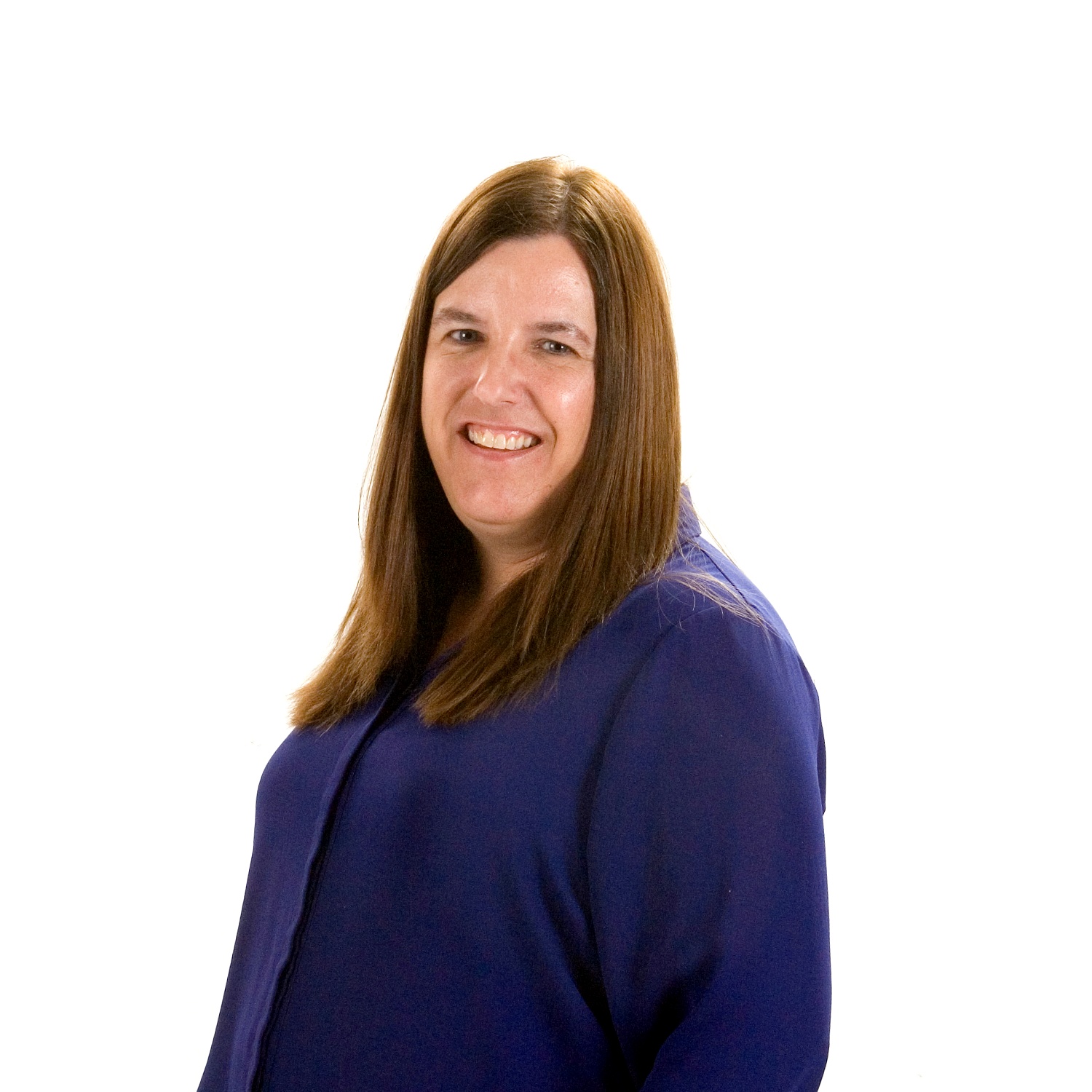 Vicki is the Financial Controller at Liberty Communications. You can always find Vicki punching away on an adding machine calculator while drinking a cold, freshly brewed iced tea. In her spare time, she loves attending activities for her kids, visiting Florida, and watching HGTV.