Add HBO, Cinemax or STARZ for great movies, original programming, sporting events and much more!
Which package is best for me?
HBO
$20/mo
HBO has it all, movies, sports, original series, documentaries and films, comedy, and family entertainment. Add this to your Skitter TV service and enjoy some of the latest in entertainment.
HBO East
HBO 2 East
HBO Family East
HBO Latino East
HBO Comedy East
HBO Zone East
HBO Signature East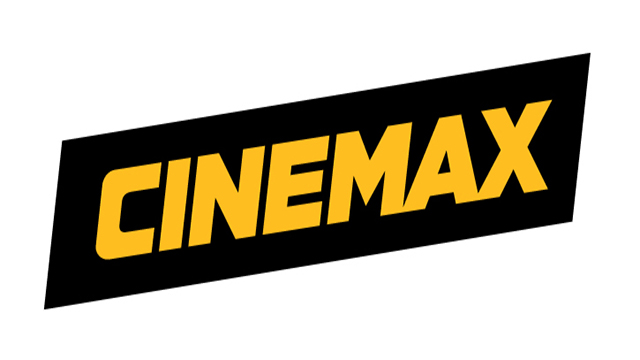 Cinemax
$14/mo
Cinemax provides hours of adult entertainment with a large variety of hits and exclusive Hollywood premiers. Turn to Cinemax for big screen entertainment.
Max East
MoreMax East
ThrillerMAx East
MovieMax
Max Latino
5-StarMax
STARZ & STARZENCORE
$19/mo
STARZ and STARZENCORE contain channels ranging from Classic, Westerns, Suspense, Action and much more. Great family value with many hit movies.
STARZENCORE
STARZENCORE Suspense
STARZENCORE Action
STARZENCORE Black
STARZENCORE Classic
STARZENCORE Family*
STARZENCORE Espanol*
*Indicates SD-only channel
SHOWTIME
$11/mo
SHOWTIME® is premium entertainment featuring critically-acclaimed Original Series and Limited Series, groundbreaking documentaries and docu-series, hit Hollywood movies, action-packed sports, hilarious comedy specials and much more, all without commercial interruption.
FLIX*
SHOWTIME
SHOWTIME 2
SHOWTIME Extreme*
SHOWTIME Next*
SHOWTIME xBET*
SHOWTIME Women*
SHOWTIME Family Zone*
SHOWTIME Showcase*
TMC (The Movie Channel)
TMC Xtra*
Skitter TV
Sports Package
$7/mo
Whats better than sports? More sports. Add NFL Redzone and more to your Skitter TV for only $7 per month
Game+
Fight Network
NFL Network
Stadium College Sports*
Bally Sports South
Bally Sports Southeast
Bally Sports Southwest
Bally Sports Detroit
Longhorn Network
NFL RedZone
Outside TV
Fox Soccer Plus
*Indicates SD-only channel
Pricing is for Skitter TV Prime Subscribers. Pricing for Prime+ package subscribers is $5/mo
Shop Services